Greece is the country from which the Olympic games originate, so you might suspect that sports are still a rather important part of life in Greece. Let's have a look at what was included in the ancient Olympic games, and which sports the modern Greek play, and which ones they are particularly good at.
Ancient Olympic games
The Olympic games are called Olympic because the were originally held in Olympia, a town on the Peloponnese peninsula. You can still visit the ruins of ancient Olympia if you are interested in visiting the place where it all started. The ancient Olympic games were naturally a little different to the modern games, and included the following sports:
- Pentathlon: included running, jumping, and discus throwing
- Wrestling
- Boxing
- Pankration (some sort of martial art)
- Horse races
- Chariot races
- Javelin
Only Greek people were allowed to take part in the games. In the beginning, it was only a one day event. Later on it turned into a three day, and then a five day event.
Modern Olympic games
When the Olympic games turned into a more international affair, the games took place in a different country every four years, and winter Olympics were added. Even though Greece is the country in which the games originated, Greece is not one of the most successful countries when it comes to winning medals. So far it is only number 32 when it comes to the list of countries who won the most medals. The types of medals won by the Greek athletes, however, also show you where their strengths are: Greek people have not yet won a single medal in any of the winter sports (which does not come as a surprise when you look at Greece and its winter sport opportunities), however, they have often been quite successful when it came to wrestling, gymnastics, shooting, athletics, and weightlifting.
Soccer
Greek love playing soccer, and even though they are not counted as one of the top countries, they surprised (or rather shocked?) everyone when they won the European UEFA Euro 2000 cup.
Basketball
Basketball is almost as popular as soccer, and Greece is actually quite a good country when it comes to this sport. At least you can say that the Greek basketball teams seem to have more regular successes than the Greek soccer teams.
Athletics
Athletics have been popular with the Greek people for thousands of years, and athletics have also been a part of the ancient Olympic games. Today, in the modern Olympic games, Greek athletes show that Greece is still strong when it comes to Athletics.
Water Polo
Water Polo can be seen as the team sport in which Greece stands out as a country in international competitions. Greek players, male as well as female, are powerful players and respected. Greek teams have done well in European as well as other international competitions.
Volleyball
Volleyball is another popular sport in Greece, and though the Greek teams might not be the very best teams in Europe, they are definitely holding their ground and are doing quite well in competitions.
Swimming
Greek swimmers are quite successful in the various European and international competition, and swimming is a popular sport for fitness as well as for fun. Many people swim but do not see it as a competition.
Weightlifting
Weightlifting has been a part of Greek culture for a long time, and it has been a part of the ancient Olympic games. Hence it might not be a big surprise to learn that this sport is the individual sport in which the Greeks are very successful.
Wrestling
Wrestling is another sport that is popular in Greece, and in which the Greek are rather successful on an international level (e.g. during the Olympics). This also does not come as a surprise as Greece is the origin of wrestling. Wrestling was not just a sport for many Greeks, but also a part of normal life as soldiers were required to learn how to wrestle successfully.
Sailing and rowing
Greece has a lot of sea around it, and of course also the many islands. It is not a surprise then that sailing (and other water sports) is quite popular. However, rowing and sailing are not just popular, they are also sports that have brought a lot of success to Greece. No other country has won as many GOLD medals during the European Rowing Championships as Greece did.
Handball
Handball is another team sport that is extremely popular in Greece. However, Greek teams have not competed in this sport very often yet.
Rising sports
Sports that are becoming more popular in Greece these days are tennis and baseball.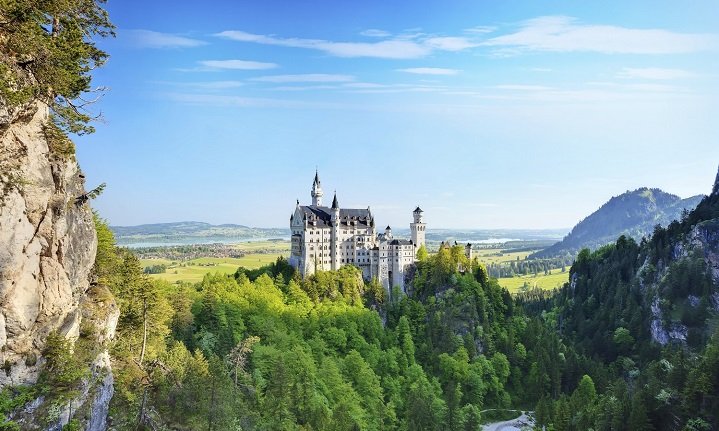 Greek Sport 101