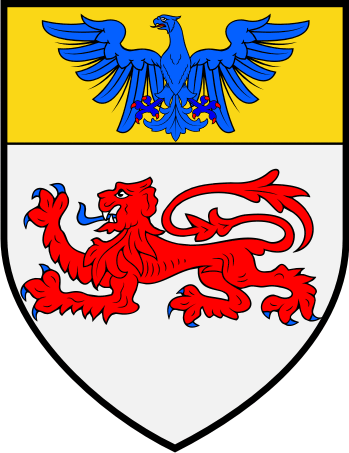 Get this crest printed on...
BOLAND Family History
This is an English locational name from any of the various places similarly named, such as "Bolland" in Devonshire, "Bowland" in Lancashire and West Yorkshire and "Bowlands" in East Yorkshire. The placenames share the same derivation, from the Old English pre 7th Century "boga", meaning bow, and "land", land, the whole meaning the land in the bow or bend of the river. Locational names were often given to those who left their original home places and went to live or work in another village or town. The name development has included Joan de Boughland (1357, Yorkshire), and Agnes de Bowland (1379, Yorkshire)...