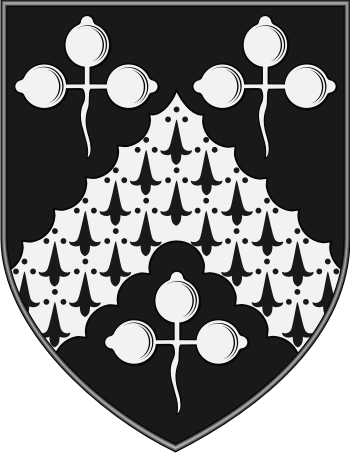 Get this crest printed on...
LOFTUS Family History
This interesting surname is English, but arguably of pre 7th century Old Norse origins. It is a locational name from any of the various places in the county of Yorkshire named with the word "lotht", meaning an upper floor, and "hus", a house. These places include: Loftus in North Yorkshire; Lofthouse near Wakefield in West Yorkshire, and Loftsome on the river Derwent in East Yorkshire. Houses built with an upper floor (which was normally used for storage of produce during the winter) were rare amongst the ordinary people of the Middle Ages, and consequently such an unusual feature would have provided an obvious and convenient means of identification...