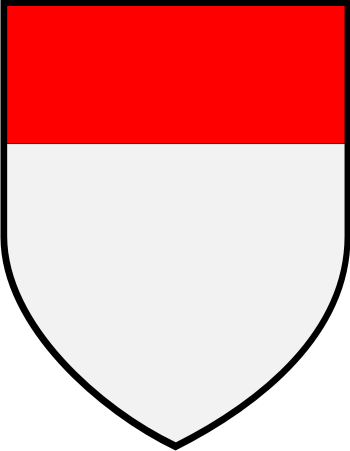 Get this crest printed on...
MENZIES Family History
This famous Scottish clan surname, originates from a Norman knight of the 11th century. When William, the Conqueror captured England in 1066, it is said that he received help from Scotland. Certainly a number of Norman nobles and knight received land grants in Scotland. Amongst these was knight called "de Meyners", originally from the town of Mesnieres, in the department of Seine-Maritime. In England the name is Manners, the family name of the Dukes of Rutland. The place name is a derivative of the Latin "manere", meaning to remain or reside. The name became prominent in Scotland in the 13th century when Robert de Meyners, was appointed Great Chamberlain of Scotland in the year 1224, by King Robert 1st...